Archive For February 28, 2018
http://www.oprah.com/inspiration/celeste-headlee-the-mistake-i-made-with-my-grieving-friend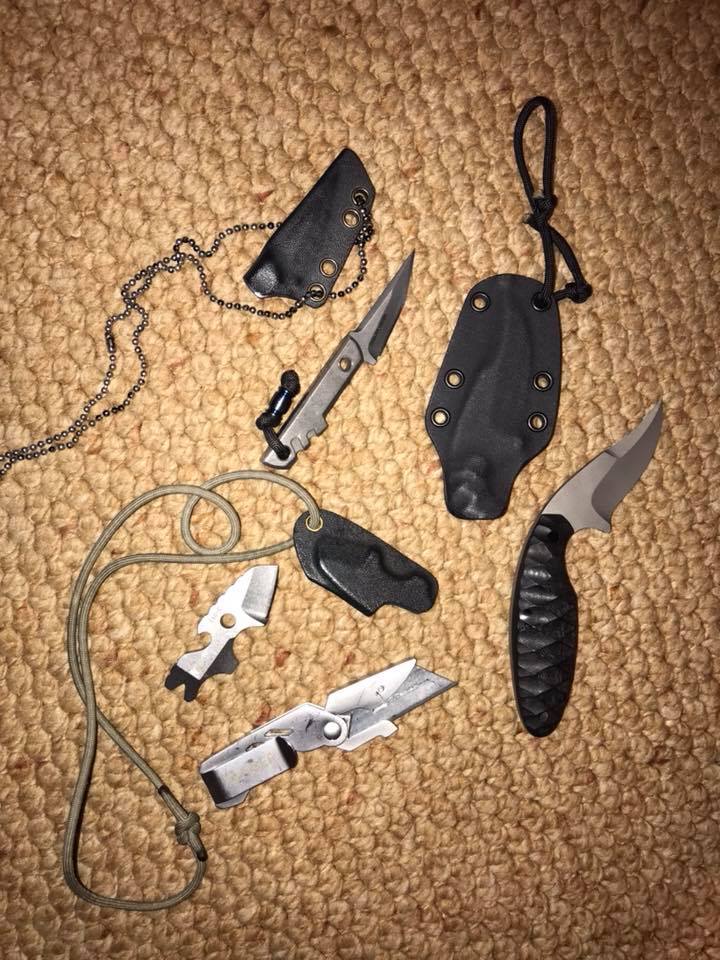 And they're back!
I have my knives back. All of them.
Home. All our luggage made it. Dobers happy. I had a massage, dinner – Irene and Colin cooked a lovely herbed chicken breast sous vide and seared it, with sautéed spinach – a Magners Irish Cider, and am going to bed with wife and Dobers.
Got luggage and a ride. Now to get home and see if anything's missing …
We made it to Seatac! Now for luggage and a ride …
Strut and Spring, our red Doberman Pinschers.
Of course the wonderful American Airlines routed us through Phoenix, on what, courtesy of a gate change, will be a 34 minute connection, from the middle of one concourse to the end of another! And Irene busted her knee this weekend. If only it were a Delta hub: they'd drive us from gate to gate…
Yay, American Airlines. On the way out my bag was pilfered, and they stole a bag of knives out of it. On the way back they canceled the flight and rerouted us five hours later through Phoenix.
I emailed out final game lists to all members of Ambercon 2018. You can now also see your game lists on-line. Go to https://ambercon.com, log in, and click on "My Game Assignments 2018" in the left sidebar under "My Stuff." https://ambercon.com/